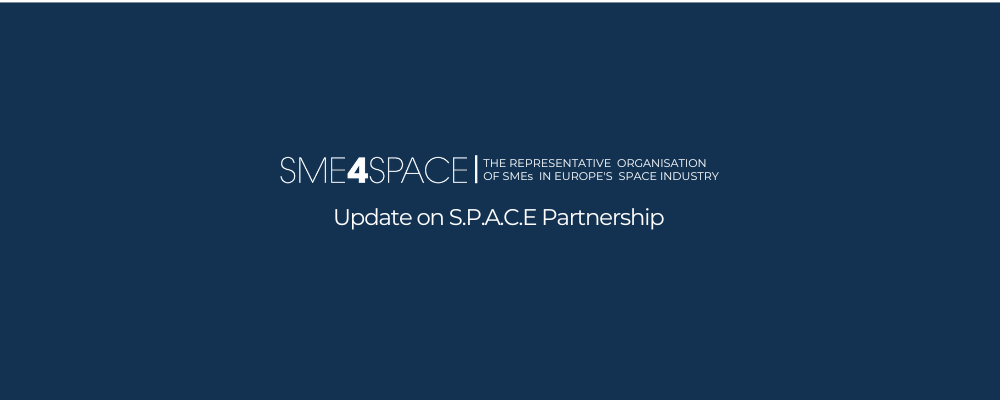 We'd like to provide an important update regarding the proposed co-programmed partnership for space research and innovation under Horizon Europe.
As detailed in our presentation from 7th December 2022, the proposed partnership remains active. However, the official launch has been temporarily postponed to facilitate the establishment of an ad-hoc association by our private partners, known as S.P.A.C.E.
To learn more about this initiative, we invite you to review our presentation slides (especially slides 16 and onwards) linked below.
Stay tuned as we will be sharing more updates on the progress of this partnership and seeking your invaluable input, especially around the drafting of the additional activities plan.
We welcome any queries you may have regarding the space partnership.