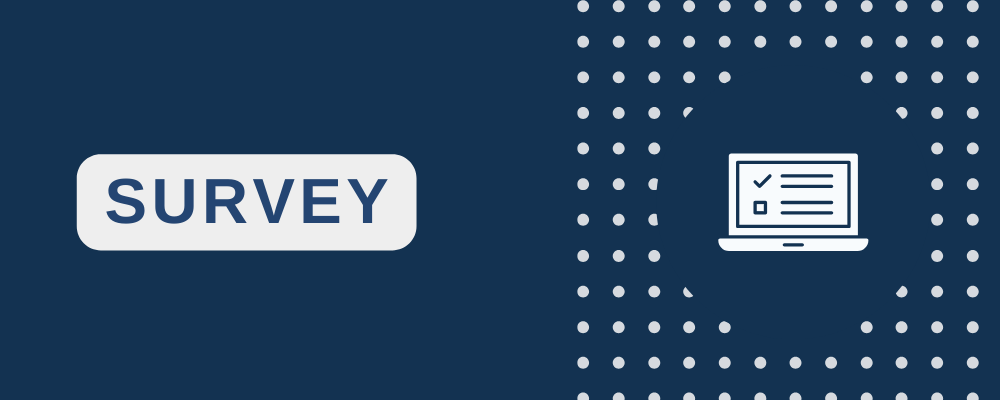 Background information
ASTRAIOS (https://www.astraios.eu/) is an EU-funded project, aiming at analysing the EU-27's Space education, forecasting the European Space industry's upcoming trends and needs, and strategies to bridge the gap between education and industry demands.
Survey Objectives

A core part of the ASTRAIOS project is investigating the views of stakeholders within the space sector, regarding current activities, ongoing programmes involvement, as well as the range of available applications, services, products and supporting technologies.
By complementing ASTRAIOS desktop research, the survey aims at:
Evaluating the current Applications, Services, and supporting technologies within the space sector.
Assessing the ongoing programmes facilitated by the EU.
Identifying future opportunities in the space sector.
Definitions
Applications: Specific uses of space-derived data, technologies, or capabilities that serve a particular function or solve a particular problem. Earth Observation Applications Example: Using satellite imagery to monitor environmental changes, urban planning, disaster response, etc.
Services/Products: Solutions provided by space entities, leveraging space assets or technologies, to fulfil particular needs of end-users or other stakeholders. Location-Based Services Example: Providing real-time navigation, tracking, and timing services using GNSS data.
Space-related activities: Space-related activities refer to the use of space technology in other industries and include all productive, administrative, or general operations relative to the production of goods and services having a substantial/important space component. Example: Products/services utilising space technology may include spin-offs or technology transfers from the space sector, which use space technology but do not depend on it (low incorporated quantities of "space" components (e.g., foam developed in space programme transferred to the automotive industry.
Supporting Technologies: Technologies that enable or enhance the operation, accessibility, or utility of space-based assets and services. Launch Technologies Example: Technologies like reusable rockets or advanced propulsion systems that facilitate the launching of satellites and other payloads into space.
For additional clarification or information, please do not hesitate to contact us at info@sme4space.org.
Deadline for participation: 30 November 2023