On 21st September 2017, the European Commission DG Research & Innovation organises an Information Day on "Legal and Financial aspects of H2020".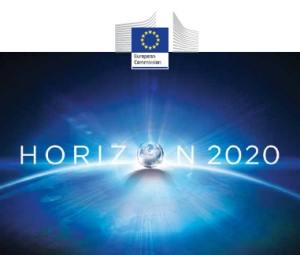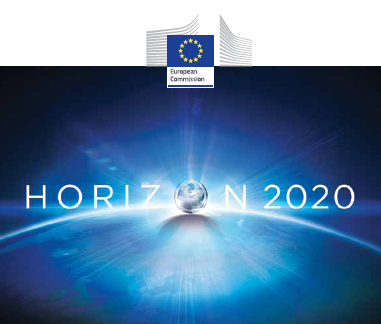 The purpose of the event is to guide you to identify the main areas of risks related to the financial management of your projects, propose related measures to avoid potential mistakes, exchange opinions and learn from each other. All of this in order to help you to set up the right systems from the start and wisely finance your research projects. At the same time, this will contribute to the sound spending of EU research funds and ultimately to the overall success of H2020.
The coordinates of the event are the following:
Date and time: Thursday 21st September 2017, 10:00-17:30
Location: Rue Philippe Le Bon, 3 – 1000 Brussels (Belgium) – Room PLB3 1.4
If you cannot participate in person, a web-streaming will be available via the following link:
https://webcast.ec.europa.eu/h2020-communication-campaign-for-research-organisations-and-associations-21st-of-september-2017.