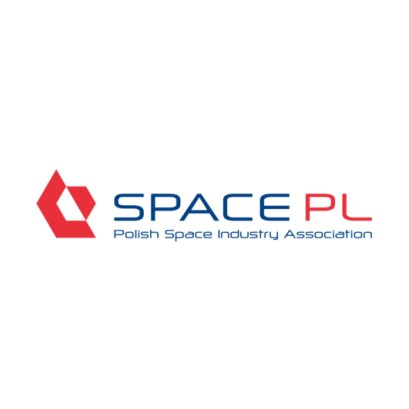 Polish Space Industry Association organises the conference with exhibition of products, services and projects in national space sector.
The event named Space Sector Forum 2016 will take place on 9th March, at the Copernicus Science Centre in Warsaw and its dedicated to the industry, science and Polish administration.
Both, the conference and exhibition will provide an excellent opportunity to promote the sector as well as estabilish new contacts.
Moreover, the conference is co-organised by Polish Agency for Enterprise and Development (PARP), and will be carried out under the honorary patronage of Ministry of Development, Ministry of Science and Higher Education, Ministry of Defence and Polish Space Agency. The day programme is divided into 3
sessions: welcoming, international, national.
The only one condition to attend the Space Sector Forum is to be
registrated: http://space.biz.pl/registration-form
At the following link you can find:

Space Sector Forum programme
Space Sector Forum brochure
More information: biuro@space.biz.pl