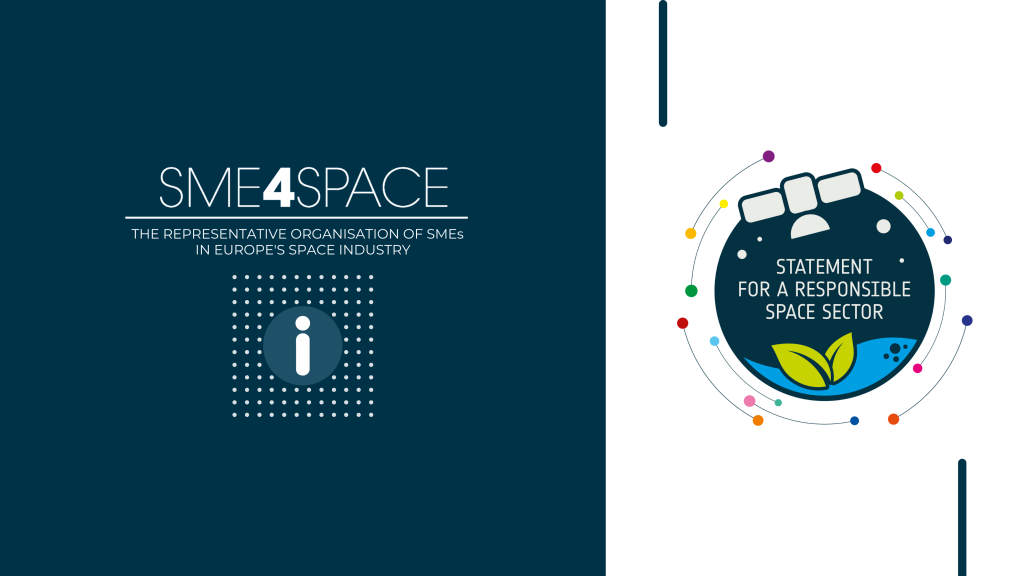 Overview
The European Space Agency's Climate and Sustainability team is responsible for ensuring that ESA and the European space programmes contribute to implementing the Paris Agreements and the European Green Deal, by defining the Sustainability Strategy for ESA projects and missions.
The Joint Statement for a Responsible European Space Sector is part of defining and implementing the ESA Green Agenda and the relevant ESA Environmental Action Plan, aimed at reducing the Agency's environmental footprint in line with the ESA Agenda 2025 targets.
SME4SPACE participated in the signature ceremony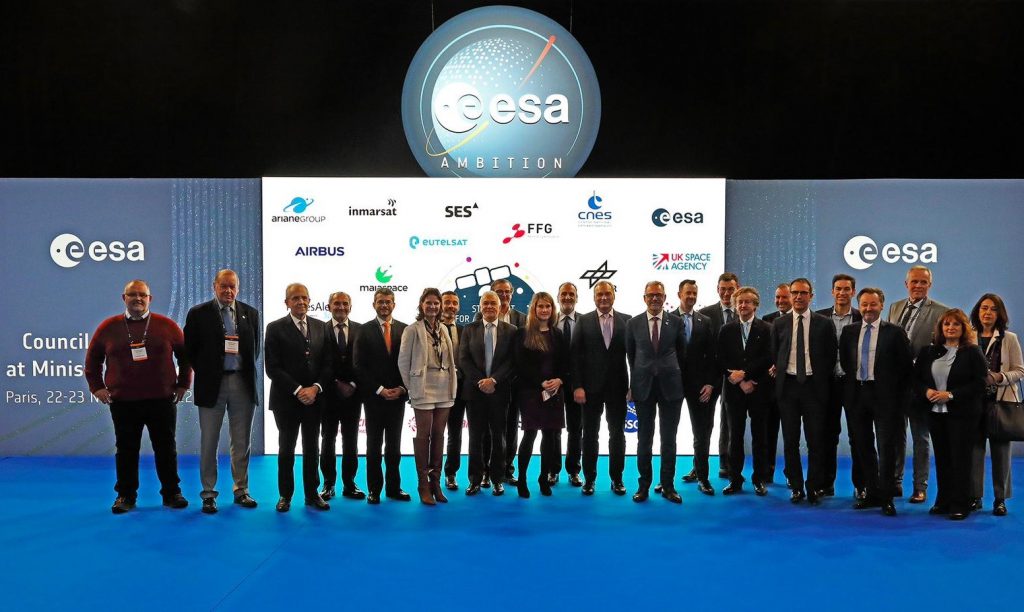 We are proud to announce that on the 21st of November 2022, SME4SPACE and 21 top public and private organizations executives signed the ESA's Joint Statement for a Responsible European Space Sector in Paris.
SME4SPACE is officially committed to joining forces and engaging together towards a more responsible and sustainable space ecosystem.
Hans Bracquené, Chairman of SME4SPACE signed the Chapter on behalf of the Association.
For more information, please visit the LinkedIn page of the Statement here.
Values of the Responsible European Space Sector Statement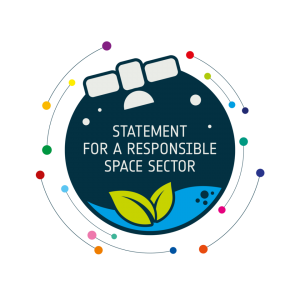 Five principles for space activity:
For fair and responsible governance
For the benefit to all of society
For fair access to outer space, its preservation and peaceful exploration
For the preservation of our natural environment on Earth and remediation of damages caused to our planet
And for a fair society and improved well-being of all
More information about the Statement for Responsible Space can be found here: https://www.esa.int/Space_Safety/European_space_sector_commits_Earth_is_ours_we_must_cherish_it