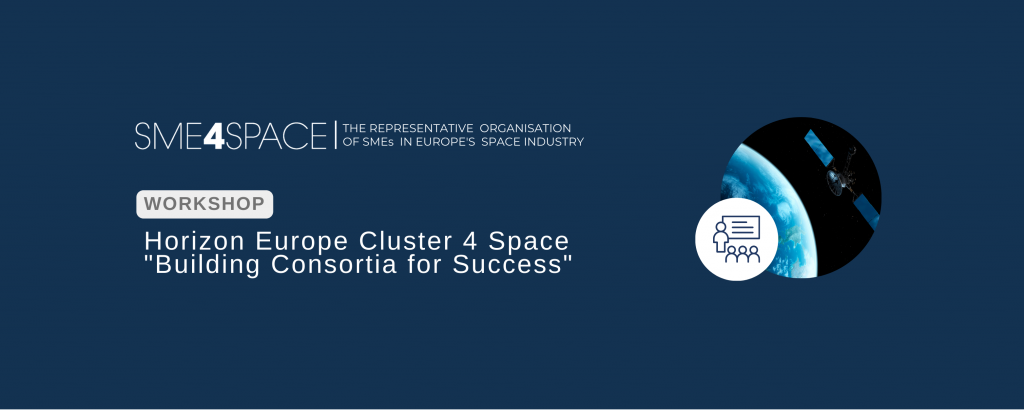 We are excited to announce that our recent online workshop on Horizon Europe Cluster 4 Space Calls was a great success. This workshop, which took place on Thursday, December 15th, 2022, was a joint collaboration with our individual company member from Norway, Jotne.
The workshop focused on exploring the Cluster 4 Space Calls and "Building Consortia for Success," and aimed to inform attendees about selected topics in the program, highlight the key elements of a successful EU space proposal, and facilitate the creation of consortia through matchmaking.
We were thrilled to have such a diverse group of attendees and appreciate the active participation and valuable insights shared during the presentation by Jotne on successful proposal writing and the matchmaking session.
For those who were unable to join us, we are pleased to share the presentations and a document with all the calls from the workshop in the download button below. We hope that these resources will be useful in helping you navigate the Horizon Europe Cluster 4 Space program and achieve success.
Thank you to everyone who participated and we look forward to seeing you at future events.