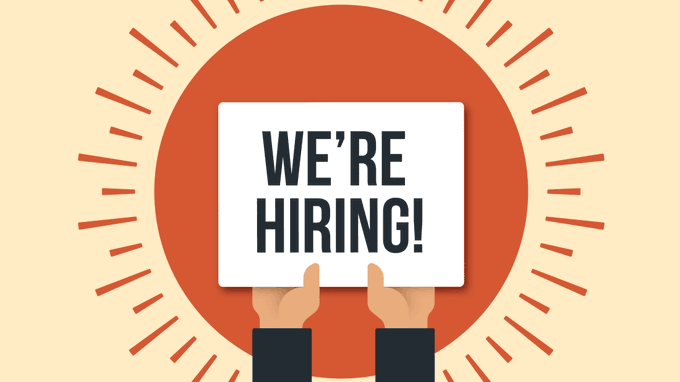 SME4SPACE is looking for a Project and Communications Officer to support the work of the Association. The person will interact with the European Space SME community as well as many stakeholders throughout Europe and will participate in and contribute to the execution of the different on-going projects and contracts as well as in new project acquisition. The person will work with the SME4SPACE Executive (Chairman, Board of Directors and Secretary) and he/she will support SME4SPACE Members. The selected candidate has to be flexible and motivated to participating in various and transversal activities.
There are significant possibilities to shape the job to suit the skills of the person recruited.
Responsibilities:
Planning and implementing communications actions to promote the Association, its members and the on-going projects;
Drafting project deliverables and reports;
Managing digital tools (websites, social media, newsletters);
Writing communication content on behalf of the Association (annual report, press release, newsletters, media posts, etc.);
Laying out reports;
Creating infographic (banners, logo, etc.);
Monitor digital tools analytics and track campaign analytics;
Maintain digital media archives;
Perform community management;
Supporting SME4SPACE Executive on event planning (speakers, venue, catering, sponsorship etc.);
Supporting SME4SPACE Executive with stakeholders' engagement.
Qualifications:
Preference for, but not limited to, Bachelor's or Master's degree in Communications or Public Relations, Public Management or similar;
At least 2 years of relevant professional experience, possibly in an international context;
Excellent content management skills with demonstrated expertise in developing digital communication campaigns and/or project and event management;
Excellent level of English both spoken and written;
Excellent knowledge and experience of WordPress (web developer level);
Excellent Knowledge and experience of graphic suits (e.g. Adobe, Gimp, Inkscape, etc.);
Excellent knowledge of MS Office suite (in particular Power Point, Excel, Word);
In addition, the following would be an advantage:
Knowledge of the space sector;
Experience in membership/community management;
Offer
Experience within the European Commission or ESA context;
Knowledge of other CMS;
Other languages.
A competitive salary;
Flexible working hours and workplace;
The chance to be part of a dynamic and growing organisation with an international reputation;
The possibility to actively contribute to an SME friendly Space ecosystem.
Location
Flexible workplace, Leuven (SME4SPACE headquarters) and/or homework. Availability to travel.
The person will be employed through a consultancy contract as an independent or an employee under Belgian law. The terms and conditions of the contract are negotiable.
Candidates are invited to submit their CV together with a letter of motivation to SME4SPACE at chairman@sme4space.org by June 30th, 2021.