Tell us which are your training needs
ESA SME Office together with SME4SPACE have launched a survey in order to gathered your training needs.
TAKE OUR SURVEY
About Us
SME4SPACE is a not for profit organisation registered in Leuven under the Belgian Law. The aim of SME4SPACE is to voice Space SMEs' viewpoint in a coordinated way and to facilitate the access of SMEs to space activities in general and to ESA and EU programmes in particular.
Harmonisation of European Space Technology
The Technology R&D Harmonisation provides to all European actors the framework and the key instruments to coordinate Space Technology at European level by agreeing on European Space Technology Roadmaps. Harmonisation is a voluntary process, based on transparency and exchange of information. The continuous support from all participants, including Delegations, Industry, Research Institutes, etc, is key to the success of this European initiative. SME4SPACE contributes to European Space Technology Harmonisation process in order to gather SMEs' inputs and contributions. The European Space Technology Harmonisation main objectives are:
Objective 1
"Fill strategic gaps" and "Minimize unnecessary duplications"
Objective 2
Consolidate European Strategic capabilities
Objective 3
Achieve a coordinated and committed European Space Technology Policy and Planning
Objective 4
Contribute to continuity and coherence between Technology and Industrial Policies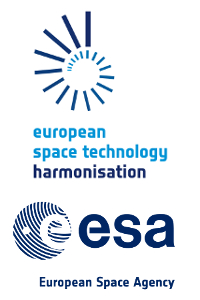 Want to participate in defining the European Space technology Roadmaps
Subscribe our dedicated mailinglist
Subscribe
Latest News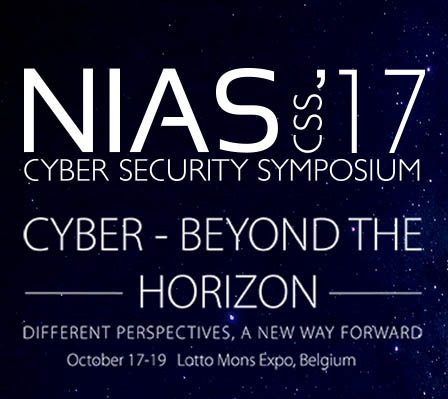 by admin
/
September 13, 2017
Cyber Innovation at NIAS – Contest for innovative small businesses and academia