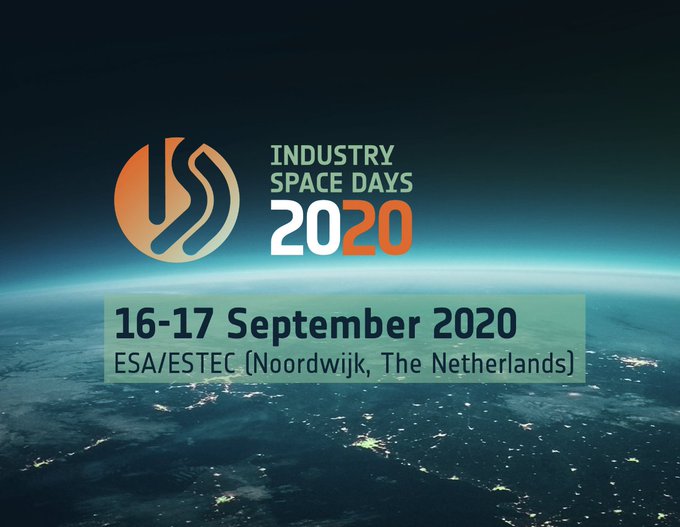 The European Space Agency (ESA) is organising the Industry Space Days 2020 (#ISD2020) at ESTEC (Noordwijk, The Netherlands) on 16 – 17 September 2020.
All members of the space community is invited to attend it.
The eighth edition of the ISD is organised by the ESA SME Office (also in collaboration with SME4SPACE) to foster cooperation between different actors in the entire space sector.
Companies and organisations can attend:
➔ pre-scheduled business-to-business meetings (B2B), a timesaving and efficient way to establish new contacts
➔ an industry exhibition with 150 booths, allowing industry to showcase products, services and expertise
➔ a wide range of conference presentations and workshops, featuring speakers from ESA, industry and Large System Integrators who share their views on business opportunities and market trends
Registration and more information are available at Industry Space Days 2020 website.