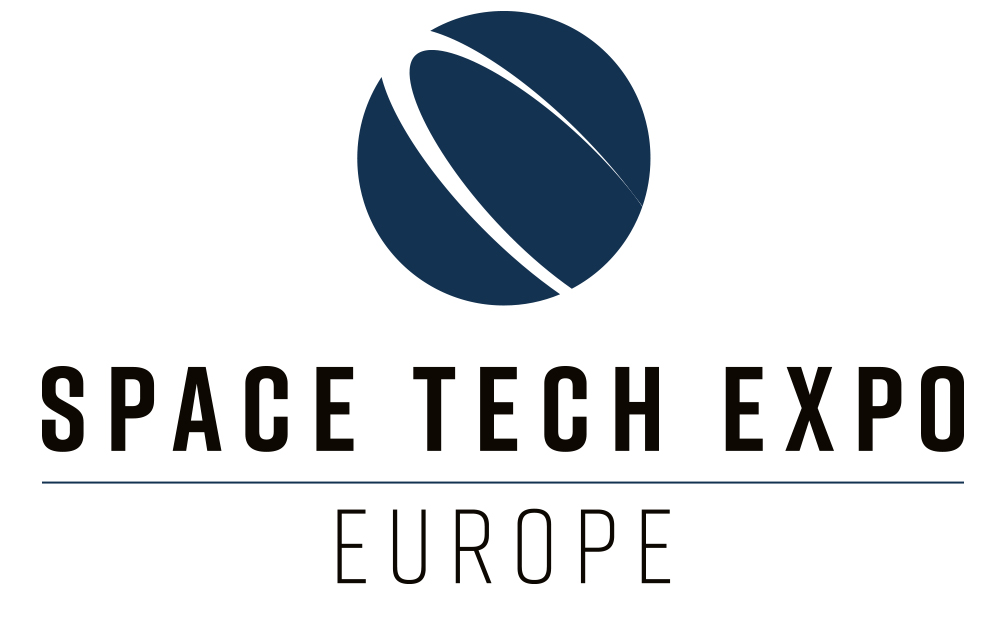 On Wednesday, 20 November (14:00 – 16:00 CET) SMEs are invited to contribute to an interactive session organised by SME4SPACE and AKRK  (German Space SME Association) in cooperation with ESA SME Office. The event will be an opportunity for SMEs to learn and ask questions about the support offered by these associations and ESA SME Office. SMEs will have an opportunity to highlight the kind of support they would like to receive in the future, share their experiences and provide feedback on measures already implemented. The event will take place in K52, just in front of SME4SPACE Booth K30 in the exhibiton area (see the exhibition floor plan).
Agenda
14:00 How can the SME Associations support you.
Hans Bracquené, SME4SPACE Chairman
Ernst K. Pfeiffer, AKRK Spokesman
14:30 How the Harmonisation process can help SME technology developments
Marco Freire, ESA Harmonisation Team
14:45 How can the ESA SME Office support you.
Jens Kauffmann, Head of ESA SME Office
15:00 Open Q&A: SME expectations on support to be received and/or experiences on support received and/or suggestions for improvements and actions
SME policy (ESA-policy and individual national policies)

Role of SME4SPACE and AKRK

Communication, Trainings, Access to ESA-Facilities

Contribution to ESA-missions

Financial and Contractual Aspects
15:45 Wrap-up
16:00 Early Cocktail with "Get-Together"